PowerPoint Master Professional Course - The Ultimate Course for Learning PowerPoint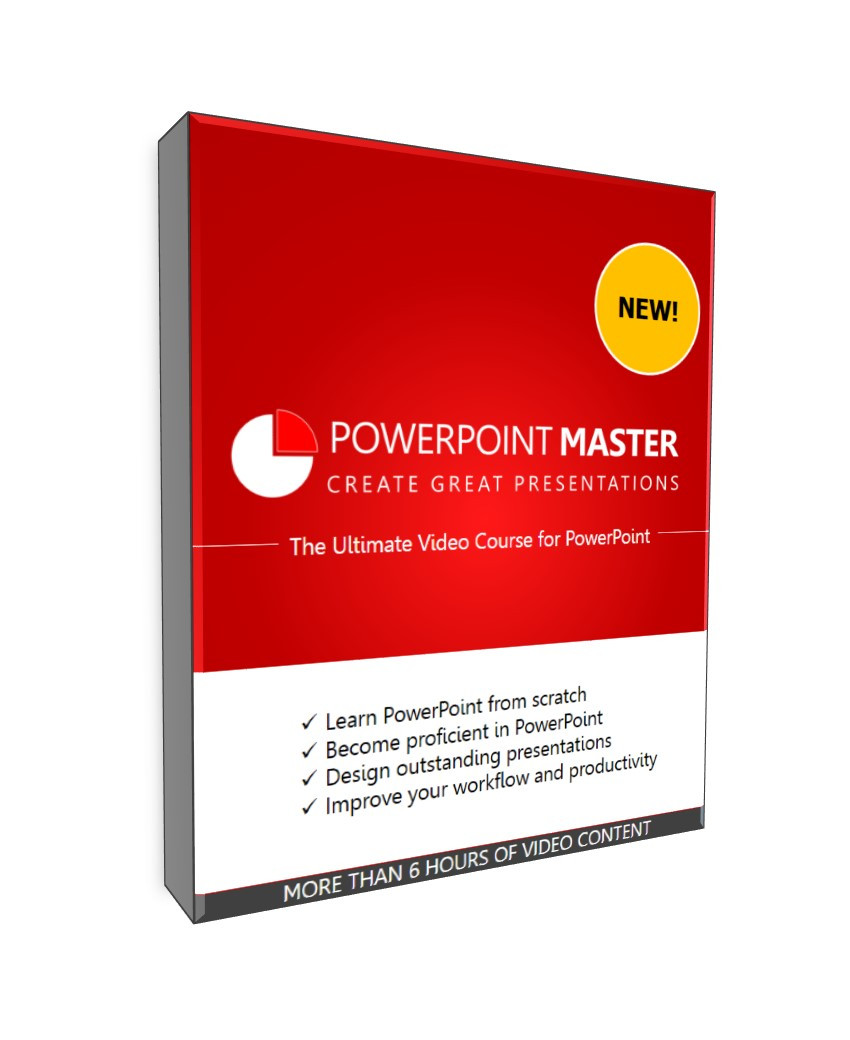 Introduction into the course

The PowerPoint Master is helping you to become skilled and proficient with the program of Microsoft PowerPoint. The course is designed by a PowerPoint professional and top-rated Fiverr Seller who is passionate about presentation design and shares his knowledge with you. It doesn't play a role whether you are a complete newbie or beginner into PowerPoint or if you already got previous knowledge and expertise to build to your skills on. This course will take you on the hand and will cover all important and relevant content in a logical way, so will be exactly met at your individual position.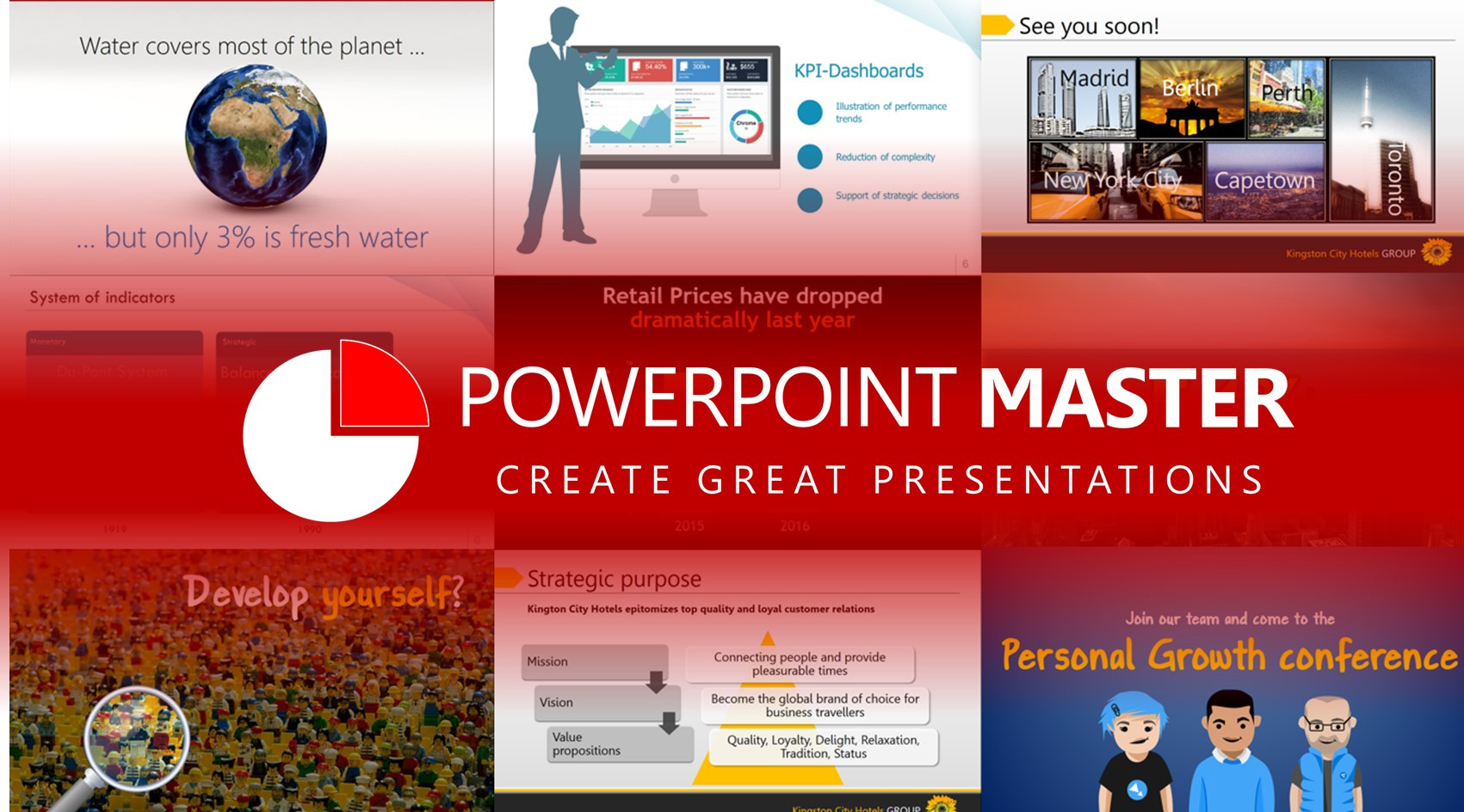 Mission

"Making PowerPoint Learning as simple as possible and help you to become a master in PowerPoint and to create great presentations"
Values

The Powerpoint Master stands for:
1) Simplicity
2) Practicability
3) Professionalism.
The course was created in a very practical way that presents contents based on a workflow-based learning style. This means the course is presenting not only theory but actual creation processes of real presentations that you will exactly follow to apply the skills on your own. The structure of the course is kept very simple with four module and quizzes to check your progress. The bonus module providedmaterials to review contents, checklists and other useful tools.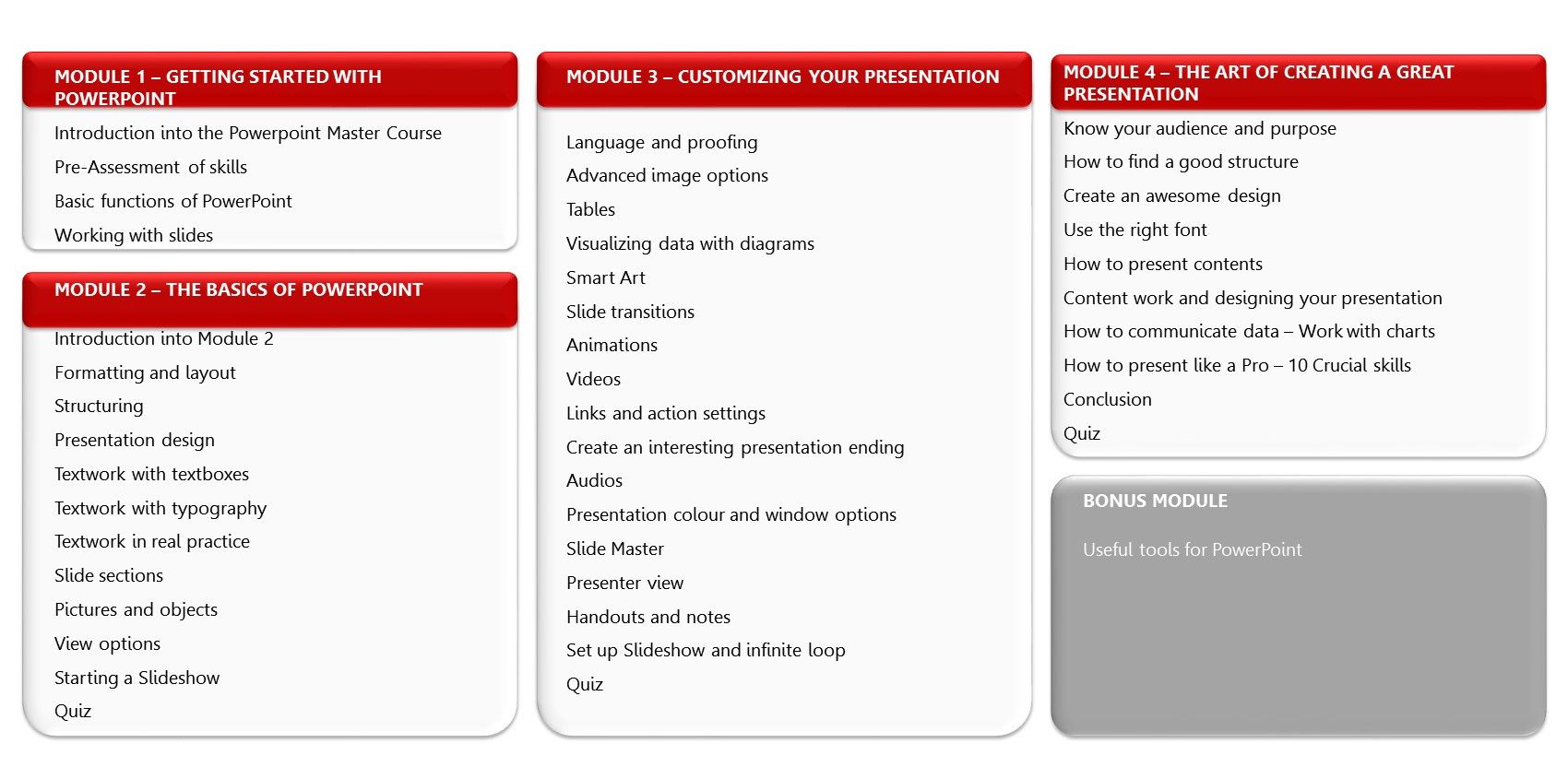 Benefits

1) Learn PowerPoint from Scratch: Start from no previous knowledge and develop your skills successively to become a master in PowerPoint

2) Workflow-based learning: Improve your skills in practice by following the case studies presented in the course

3) Productivity and efficiency: Save time and money when creating a presentation. Learn how to use proven methods and approaches to create your presentation.

4) Broader in scope: We will also look outside of the PowerPoint program and expand our views into the world of presentations and crucial factors that determine your success